Finally, a customized healthcare experience that is easy to understand, proactive and employee-focused.
We partner with forward-thinking companies to deliver the very best healthcare experience that also minimizes cost.
Take control of your healthcare investment with a comprehensive self-funded solution – driven by data, guided by experts, and customized for your business.
Healthgram is a diversified healthcare company that supports midsize and large businesses. Our organization is built for today's employers that desire more ownership and control over their healthcare benefit. We achieve this for our customers through our unique design, flexibility, and most importantly, our people.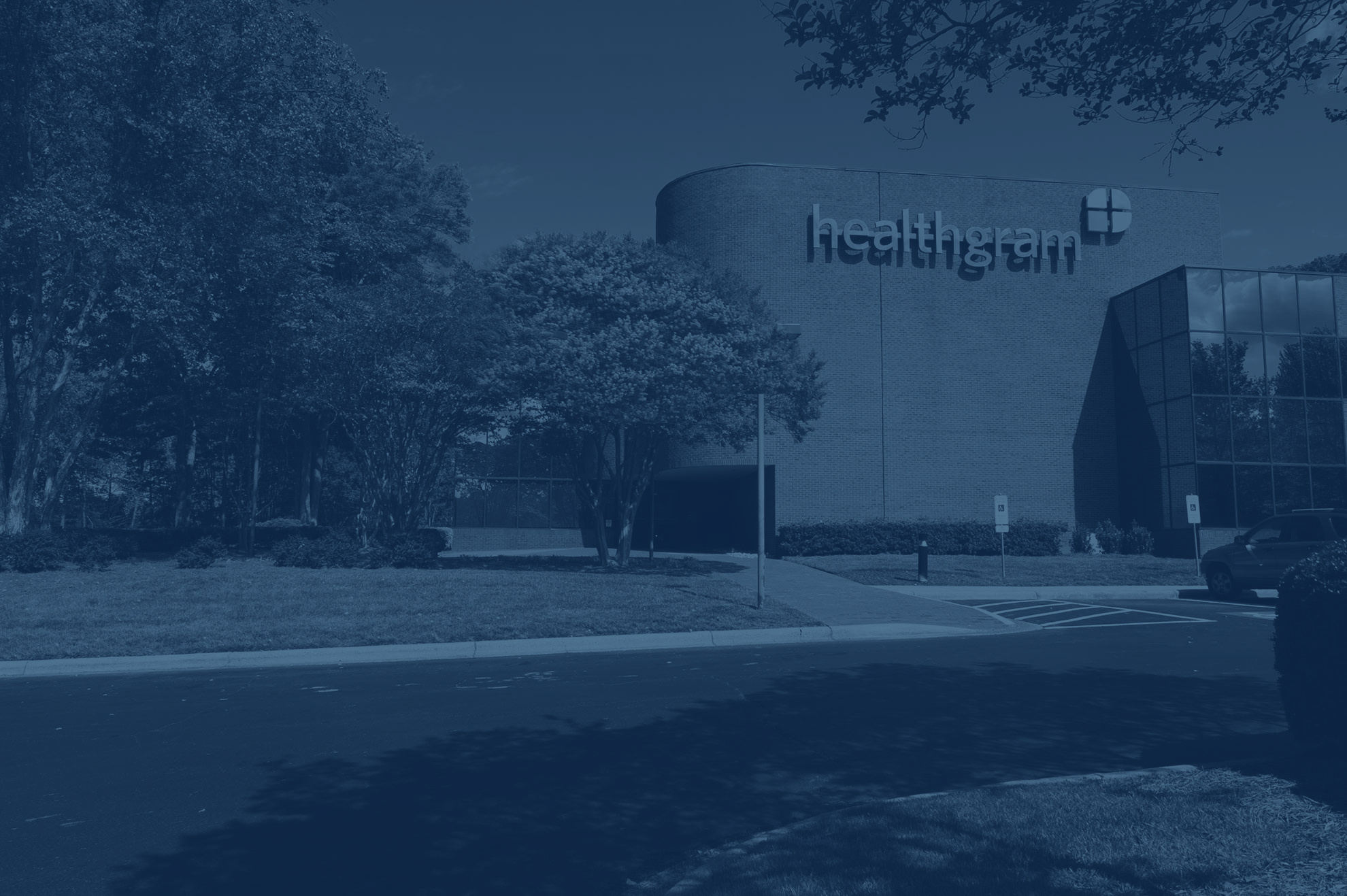 Trends to watch
Today's innovations become tomorrow's best practices. We're sharing strategies that work.